Dear Customer, Stay Tuned !
We are pleased to publish the Shortlisted Entries for Week 2 (11th Sep – 17th Sept 2018).
We will be publishing the shortlisted entries of the Gold offer for Week 3 (18th Sep – 24th Sept 2018) on 25th Sep'2018. Please come back and check again. Thank You!

Please Note:
The below list of entries are only the shortlisted entries. The final set of winners from the below list for 1 Gram & 2 Gram Gold coin respectively, will be published on 15th Oct, 2018
The winners for Weekly Mega Prize of 10 Grams Gold coins will directly be announced on 15th Oct, 2018.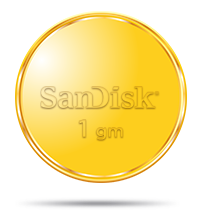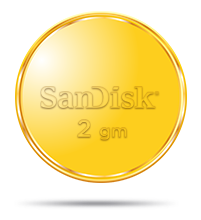 Images for reference only*
SanDisk micoSD and Ultra microSD Cards
(64GB and above)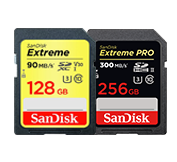 SanDisk SDHC/SDXC, Ultra SDHC/SDXC, Extreme SDHC/SDXC, Extreme Pro SDHC/SDXC UHS-I Cards
(64GB and above)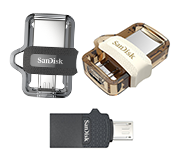 SanDisk Ultra Dual Drive m3.0
SanDisk Dual Drive USB Type-CTM
(64GB and above)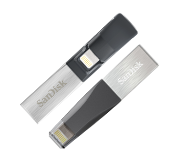 SanDisk iXpand V2 Flash Drive 
SanDisk iXpand Mini Flash Drive
(64GB and above)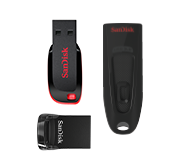 SanDisk Cruzer Blade USB 2.0 Flash Drive
SanDisk Ultra 3.0 USB Flash Drive
SanDisk Ultra Fit USB 3.1 Flash Drive
(64GB and above)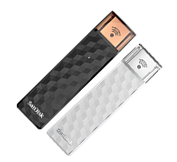 SanDisk Connect Wireless Stick
(64GB and above)